meeting schedule
2021 Board of Supervisors Meetings are the  First Wednesday of each month
Time: 7:00pm
Location: Porters Sideling Fire Co.
1199 Porters Rd. Spring Grove PA 17362
Zoom Info:
To be updated Monthly with Agenda
TRUNK OR TREAT
Sunday, October 24, 2021
4PM to 6PM
Porters Fire Company
1199 Porters Road, Spring Grove, PA 17362
Bring your kids for Trick or Treating in a fun and safe environment! Or just participate by decorating your trunk and
handing out candy ! We will have free child friendly games, prizes for "Best Trunk Decorations," food trucks, and much more!!  For more information or to Register your car to hand out candy, please call, text or email Amy Taylor
at (717) 465 1372 or email at taylor6001@comcast.net
**Cars must be checked in and in the Parking Lot No Later than 3:30pm so we have no vehicle
movement during the trick or treating times.
AFFECTED BY THE RECENT STORM?
Click the Link below to report individual/family damages (houses/buildings damaged by floods, winds, snow/ice, etc), damage to businesses, farms, and non-profits.
Damage Reporting – York County, Pennsylvania (yorkcountypa.gov)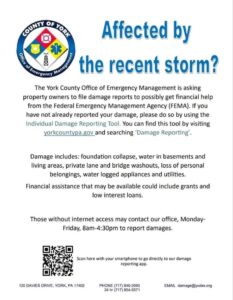 LOCATED: MISSING ENDANGERED PERSON
On behalf of Heidelberg Township, we would like to Thank all of the individuals, emergency personnel, law enforcement, rescue teams, and medical staff involved to help safely locate the missing person reported today.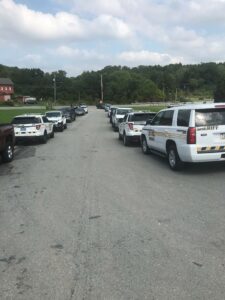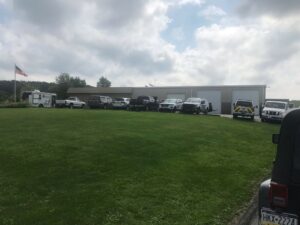 Major Disaster Declaration for Pennsylvania
                                                                    TOWNSHIP NEWS
On October 6th 2021, Chairman Tim Hansen on behalf of the Board of Supervisors of Heidelberg Township presented Logan Shearer from Boy Scout Troop 127 a Certificate of Recognition for his exceptional work on the Park Flagpoles.
Logan completed this project as a step in working towards his goal of becoming an Eagle Scout.
The 3 flag poles in the Heidelberg Township Park hold the American Flag, the Pennsylvania Flag, the Heidelberg Flag, and the Boy Scout Flag. If you have not yet had a chance to visit these prominent displays in our township, we highly suggest that you do so. The flag poles are surround by an intricate stone path with a bench that has an eagle on it that overlooks the park.
We would like to thank Logan for his hard work, commitment, and loyalty to Heidelberg Township and we wish him much success in his future endeavors.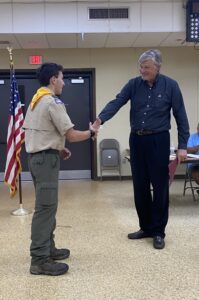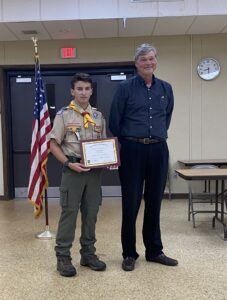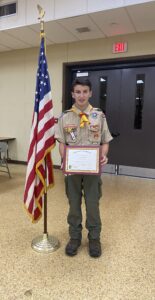 Trick or Treat 
Tuesday, October 26 
6 pm – 8 pm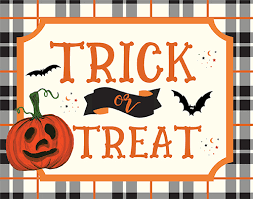 Northern York County Regional Police Department
Community Cookout and Open House
 Officer David Tome Substation
THURSDAY, OCTOBER 21, 2021 AT 5:30 PM – 8 PM
6115 Thoman Dr, Spring Grove, PA 17362-9153, United States
Please join us as we have a community cookout and open house at the Officer David Tome Substation. Officers will be on hand cooking hamburgers and hot dogs and providing tours of the facility.
Musical guest will be local country music singer Corina Rose.
Police Department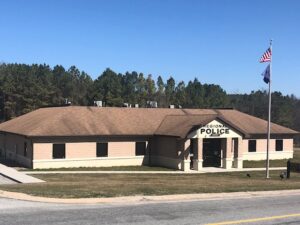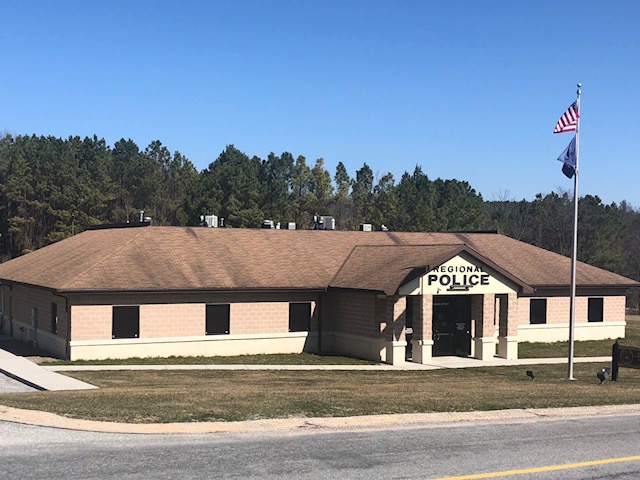 Northern York County
Regional Police Department
Office: 717-292-0364
Fire Department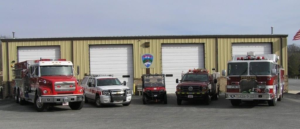 Porters Fire Company
Main: 717-225-3509
Parks & Recreation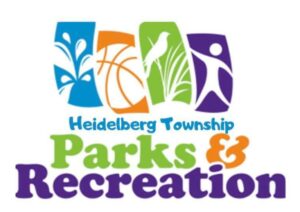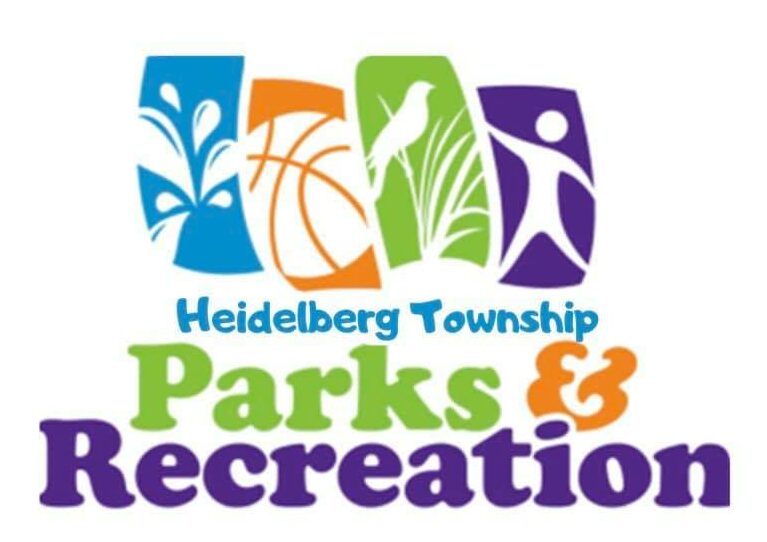 Heidelberg Township Parks & Recreation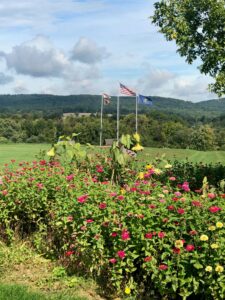 950 Porters Road
Spring Grove, PA 17362
Phone: 
(717) 225-6606
Park & Recreation Events
Heidelberg Township Municipal
6424 York Road
Spring Grove, Pennsylvania 17362
---
Phone: (717)225-6606
Township Office Email: HeatherBillet@HeidelbergTwpMunicipal.com
---